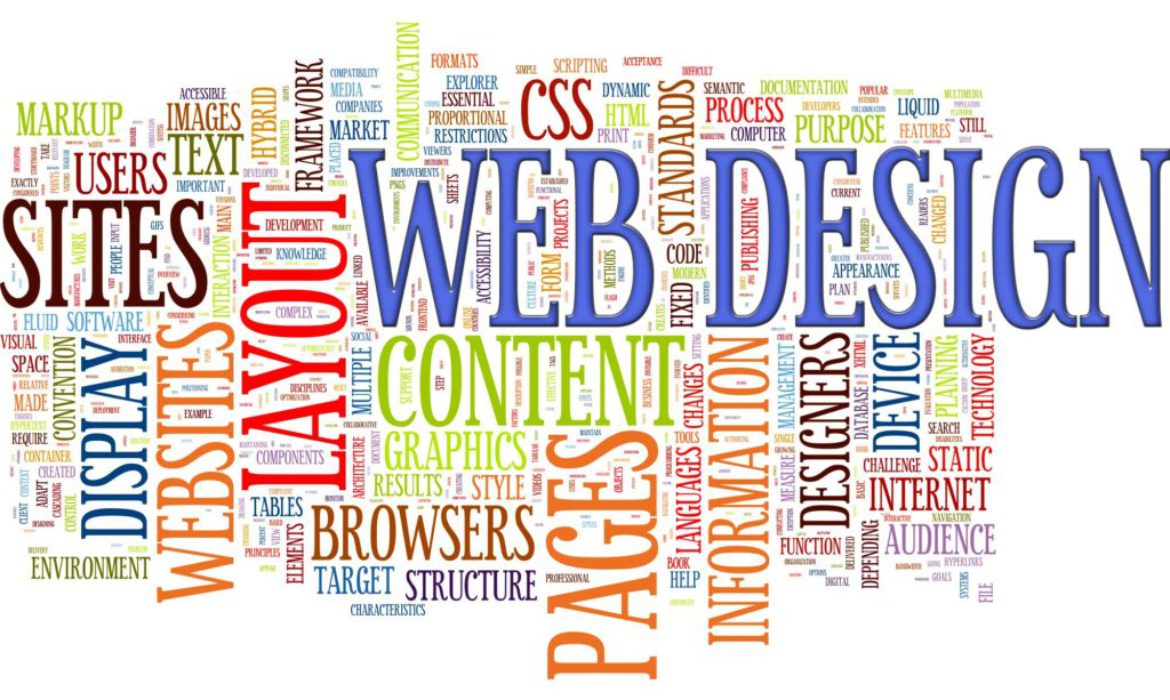 ---
MXSII (Website Designing) is listed as one of the highly reckoned and top-notch Website Designing Institute in Yamuna Nagar having a group of people who are expertise in the field of Website Designing. Here at MXSII, backed by the team of experts, we, offering the best website Designing classes in Yamuna Nagar, are committed to bringing excellence in making Designing. Being the most reputed center offering Website Designing course in Yamuna Nagar, we aim to create a learning, interactive and fun environment as we believe if learners will enjoy their classes, only then they are more motivated to get progress in their studies.
In this track, you'll learn how to design and build beautiful websites by learning the basic principles of design like branding, color theory, and typography which are all instrumental in the design process of a website.  Mastering this range of technologies will allow you to develop high-quality web sites that, work seamlessly on a mobile, tablet, and large screen browsers accessible. During the capstone, you will develop a professional-quality web portfolio demonstrating your growth as a web developer and your knowledge of accessible web design. This will include your ability to design and implement a responsive site that utilizes tools to create a site that is accessible to a wide audience, including those with visual, audial, physical, and cognitive impairments. You'll also learn WordPress, HTML, and CSS, which are the common code languages that all modern websites are built on. These are useful skills to acquire as they are needed by nearly every single business in the world to communicate with customers. By the end of this track, you'll have all the skills required to design and build your own websites or even start a career with one of the thousands of companies that have a website.
Course Summary:-
---
Our new concept in teaching of Website Designing is unique and flexible which ensure perfect retention of content involving purely psychological and scientific methods. It is entirely different from the traditional and stress full way of school/college type of English learning.
We make you design a quality Website in just 120 Hours (spread over to a period of 03 months).

MXSII is an ISO 9001 : 2015 & MSME certified company and it is approved by the Ministry of Corporate Affairs.

Trainers give individual attention to learners regarding their doubts and queries.

Improved course content leads to smart learning and ultimately successful completion of the course.

At MXSII students are closely monitored through a continuous assessment & appraisal system supported with printed learning material.

We have specially trained faculty to help you through your tenure with MXSII.

Convenient timings to choose from.
Special Features:-
---
Introduction & 

About the Course

Theory & Practical Lectures

Basic & Advanced Computer

Social Sites Advertising

Blog Creator & Designing

Complete Modules Tool Training

Extra Knowledge (SEO, SSL, etc.)