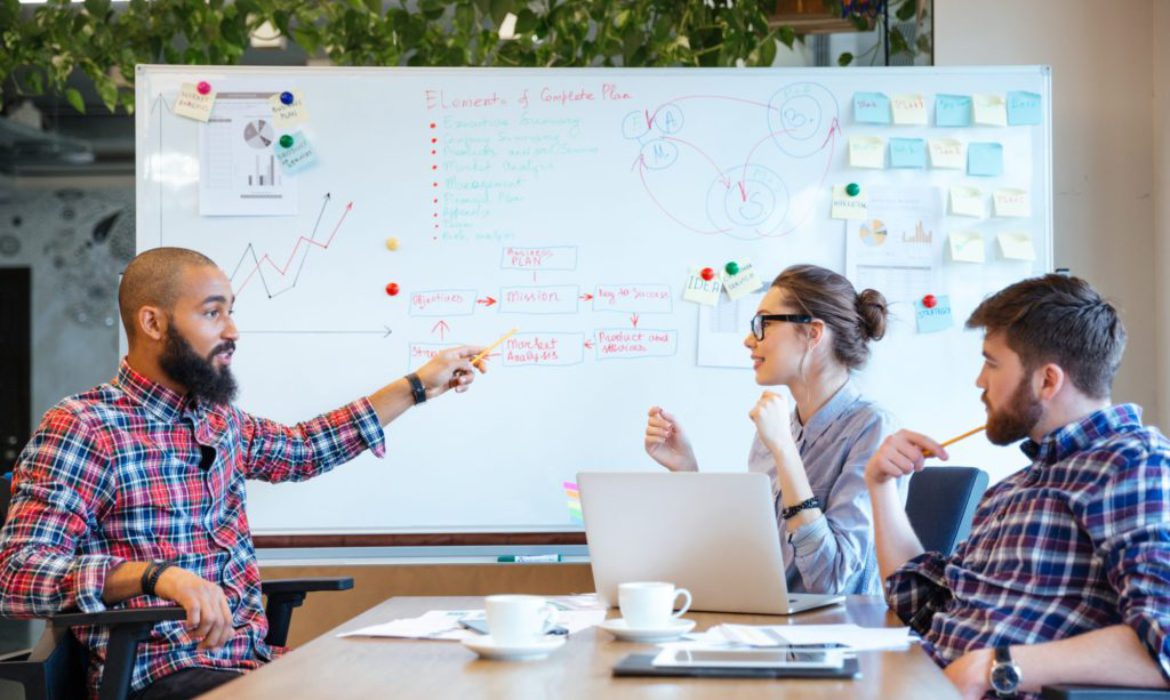 Course Overview:-
---
MXSII (IIT JEE ADVANCED) is listed as one of the highly reckoned and top-notch Entrance Exam Coaching Institute in Yamuna Nagar having a group of people who are expertise in the field of Entrance Exam. Here at MXSII, backed by the team of experts, we, offering the best Entrance Exams Coaching in Yamuna Nagar, is committed to bringing excellence in making Design a simple Entrance Exam for everyday use. Being the most reputed center offering Entrance Exam Coaching in Yamuna Nagar, we aim to create a learning, interactive and fun environment as we believe if learners will enjoy their classes, only then they are more motivated to get progress in their studies.
JEE Advanced syllabus is a list of topics and sub-topics that are specifically and solely specified by the Central Board of Secondary Education (CBSE). 
IIT JEE Syllabus
Know your IIT JEE Physics, Chemistry, and Mathematics Syllabus. To know more about IIT JEE Physics, Chemistry, and Maths Syllabus, Click the below tab.   
IIT JEE Syllabus: What to study?

How to use Syllabus for IIT JEE (Advanced) Preparation?
The aspiring IIT JEE students need to go through the syllabus carefully as it tunes one's mind to grab all the important aspects of the chapter in detail. JEE Course is basic to your preparation.

It is very necessary to go through the chapter's time-to-time to make sure that no important topic is left out.

Students need to make sure that the syllabuses of all subjects are covered in time to avoid further clashes.
JEE Advanced Syllabus
Chemistry Syllabus
Physical Chemistry

General Topics
Gaseous and Liquid States
Energetics
Chemical Equilibrium
Electrochemistry
Chemical Kinetics
Solid State
Atomic Structure and Chemical Bonding
Solutions
Surface Chemistry
Nuclear Chemistry
Inorganic Chemistry

Isolation/Preparation and Properties of the following Non-metals
Preparation and Properties of the following Compounds
Transition Elements (3D Series)
Preparation and Properties of the following Compounds
Ores and Minerals
Extractive Metallurgy
Principles of Qualitative Analysis
Organic Chemistry

Basic Concepts
Preparation, Properties, and Reactions of Alkenes
Preparation, Properties, and Reactions of Alkenes and Alkynes
Reactions of Benzene
Phenols
Characteristic Reactions of the following (including those mentioned above)
Alkyl halides
Alcohols
Ethers
Aldehydes and Ketones
Carboxylic acids
Haloarenes
Carbohydrate
Amino acids and peptides
Properties and uses of some important polymers
Practical organic chemistry
Physics Syllabus
| | | | |
| --- | --- | --- | --- |
| General Concepts | Mechanics | Thermal Physics | Electricity and Magnetism |
| Electromagnetic Induction | Optics | Wave nature of Light | Modern Physics |
Mathematics Syllabus
| | | | |
| --- | --- | --- | --- |
| Algebra | Trigonometry | Analytical geometry (2 dimensions) | Analytical geometry (3 dimensions) |
| Differential calculus | Integral calculus | Vectors | |
Course Summary:-
---
Our new concept in teaching of Entrance Exam Coaching is unique and flexible which ensure perfect retention of content involving purely psychological and scientific methods. It is entirely different from the traditional and stress full way of school/college type of learning.
MXSII is an ISO 9001: 2015 & MSME certified company and it is approved by the Ministry of Corporate Affairs.

Trainers give individual attention to learners regarding their doubts and queries.

Improved course content leads to smart learning and ultimately successful completion of the course.

It also grants short term courses to boost the learning of technology in a short duration.

Flexibility is provided for an opting for batch dates. Batch dates once selected may be changed prior to 7 days of starting of the batch.

After being a part of MXSII Family, students will be provided 1 Year Membership Card through which the candidate can revise the same course with a large number of other benefits.

Grants academic learning environment due to positive and intellectual discussions with the experts and peer group.

We have specially trained faculty to help you through your tenure with MXSII.