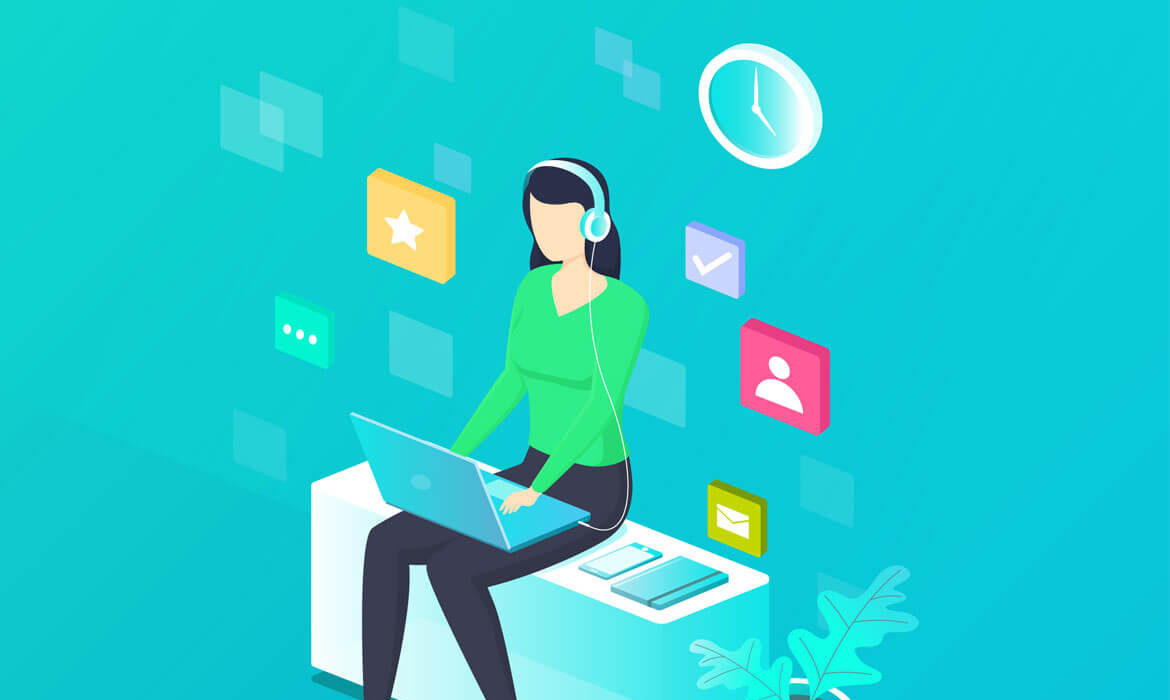 Course Overview:-
---
MXSII (English Speaking) is listed as one of the highly reckoned and top-notch English institutes in Yamuna Nagar having a group of people who are expertise in the field of English Speaking. English, being the most spoken language, is widely respected and has gained the class & status unparalleled by any other language in the world. Here at MXSII, backed by the team of experts, we, offering the best spoken English classes in Yamuna Nagar, are committed to bringing excellence in making English a simple spoken language for everyday use. Good communication skills are a must for our career growth and English is the most preferred language for communication in the corporate world. Being the most reputed centre offering English speaking course in Yamuna Nagar, we aim to create a learning, interactive and fun environment as we believe if learners will enjoy their classes, only then they are more motivated to get progress in their studies.
Contact us, to learn English Speaking in just a few months, as all our experts follow proven methodologies while conducting the course and make sure that the requisite amount of attention is given to all students. Being the trusted name in this domain, our students come from all parts of Yamuna Nagar and Saharanpur, etc. and from many other parts of India and the world.
Course Summary:-
---
Our new concept in teaching the English Language is unique and flexible which ensure perfect retention of content involving purely psychological and scientific methods. It is entirely different from the traditional and stress full way of school/college type of English learning.
We make you speak quality English in just 90 hours (spread over to a period of 03 months.)

The course of MXSII provides you with caters to your personalized needs which helps you develop a knack how to come out of a difficult speaking situation – A systematic approach.

MXSII provides you with precious chances to learn better communication to enhance your personality through debate seminar, personality development, and interview classes.

MXSII courses give an opportunity that will enable you to use the English language fluently, frequently, confidently and in a natural way in real-life situations.

At MXSII students are closely monitored through a continuous assessment & appraisal system supported with printed learning material.

A life long free membership – A unique opportunity to be in touch with English and MXSII.

We have specially trained faculty to help you through your tenure with MXSII.

Convenient timings to choose from.
Fundamentals of the English language
Conversation based grammar
Situational application of grammar
English in social situations-Greetings, Etiquettes and manners
Practical Vocabulary, Pronunciation, Accent, Differences between British and American English, Group discussion, Personality development, Interview skills, Presentation skills-self presentation, Use of body language, Public speaking sessions, Before and after class conversation drills.