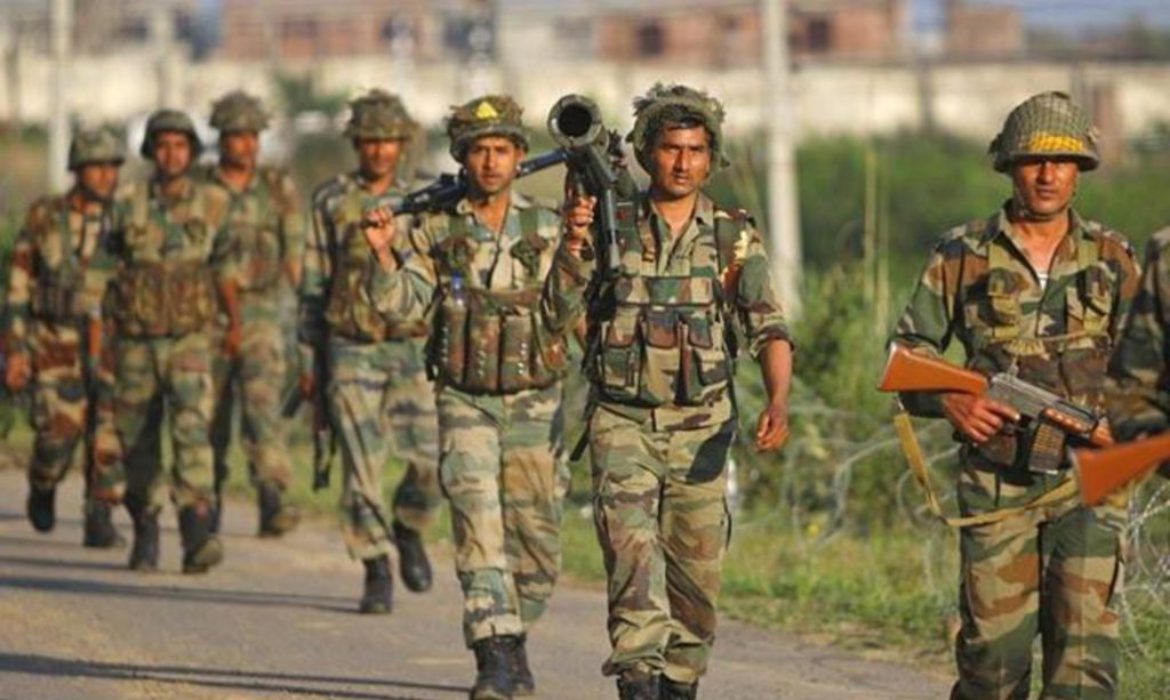 Course Overview:-
---
MXSII is listed as one of the highly reckoned and top-notch Defence (NDA / NAVY /NAE) Coaching Institute in Yamuna Nagar having a group of people who are expertise in the field of Defence Coaching. Here at MXSII, backed by the team of experts, we, offering the best Defence NDA classes in Yamuna Nagar.
NDA Syllabus comprises of Mathematics & General Ability sections. National Defence Academy (NDA) is the Joint Services academy of the Indian Armed Forces. The UPSC (Union Public Service Commission) conducts a national level exam called as NDA Exam. This exam is held for the candidates who want to join Indian Defence Forces (Army, Navy & Air Force). Every year many aspirants come forward to take this exam. NDA Examination will be organized two times in a year.
NDA Syllabus
The syllabus of NDA exam is divided into two sections, i.e. Mathematics and General Ability. For better preparations, students should prepare as per the syllabus prescribed for the exam. 
Mathematics:
Trigonometry, Differential Calculus, Integral Calculus, and Differential equations, Analytical Geometry of two and three dimensions, Probability, Algebra, Vector Algebra, Matrices, and Determinants: Types of Matrices, Determinant of a matrix, Statistics.

General Ability Syllabus:
This section comprises of two parts, i.e. Part A & Part B. part A contains topics like English vocabulary, Grammar and usage, comprehension and cohesion in extended text to test the candidate's proficiency in English. Part B comprises of different topics from General Knowledge, Chemistry, Physics, General Science, History, Current Events & Geography.
Course Summary:-
---
Our new concept in teaching of NDA Exam is unique and flexible which ensure perfect retention of content involving purely psychological and scientific methods. It is entirely different from the traditional and stress full way of school/college type of Defence Coaching.
MXSII is an ISO 9001 : 2015 & MSME certified company and it is approved by the Ministry of Corporate Affairs.

100% Selection Record of Last Year

Trainers give individual attention to learners regarding their doubts and queries.

Improved course content leads to smart learning and ultimately successful completion of the course.

We have specially trained faculty to help you through your tenure with MXSII.